ONE PLANET. ONE TRIBE.
We care about the little blue dot, about the people who live in it, about the koalas, orangutans and tigers losing their habitat to farming. We care about fast melting ice caps, rising sea levels, *the smell of sausages ooohh*, we care about the earth we will leave for our little ones, *nuggets…nuggets….nuggets*, the water that is precious and wasted, the oceans that are polluted, *Is that Keema? smells so good!* Here's the thing. We love our meat, we love the planet. We don't have to choose. We just have to reinvent how the world eats their meat. Our tribe agrees. Try meatless Mondays, weekday plant-based meals, switch just one snack a week. It matters. Don't leave it to the big, important people to solve this problem. Remember, you are the big, important person you are waiting for to change the world.
MEET THE TEAM
Sandeep Singh Tribe Founder and Chieftain
The real problem our environment faces today is that everyone thinks that its protection is someone else's problem! Our products are aimed at non-vegetarian eaters who want to switch to a healthier, environment-friendly product without compromising on the taste of their favourite dishes. Our scientists have been successful in identifying what gives meat its unique texture and taste and so our products will taste, look, feel and cook exactly like meat!
Nikki Arora SinghTribe Founder and Chieftain
In India, over 60% of the people are non-vegetarian. The science against animal-based meat consumption is real. The good thing is that we are becoming aware of what we eat. This collective consciousness needs to grow so that we can create a positive impact for ourselves and for the little blue planet we call home. We are seeing a new era for food.
Vijay Makwana Chief Executive Officer
Our products not only taste better than meat but are also 100 percent vegan. They are meticulously crafted and marketed by a highly talented and dedicated team. Last but not least, they bear the wholehearted endorsement of Virat, one of the greatest sportspersons in the world and Anushka, one of the most popular actors of the current generation. What's not to love! Now, it's up to us to execute and deliver. I am confident that in the coming years, we will put many tons on the board and deliver many memorable hits.
Dr. Navneet Singh Deora Tribe Technology Officer IIT Kharagpur, Ex-Nestle and Jubilant Food
I strongly believe that it is our duty to eliminate animal agriculture and unsustainable food habits that are not-so-slowly making the planet inhabitable.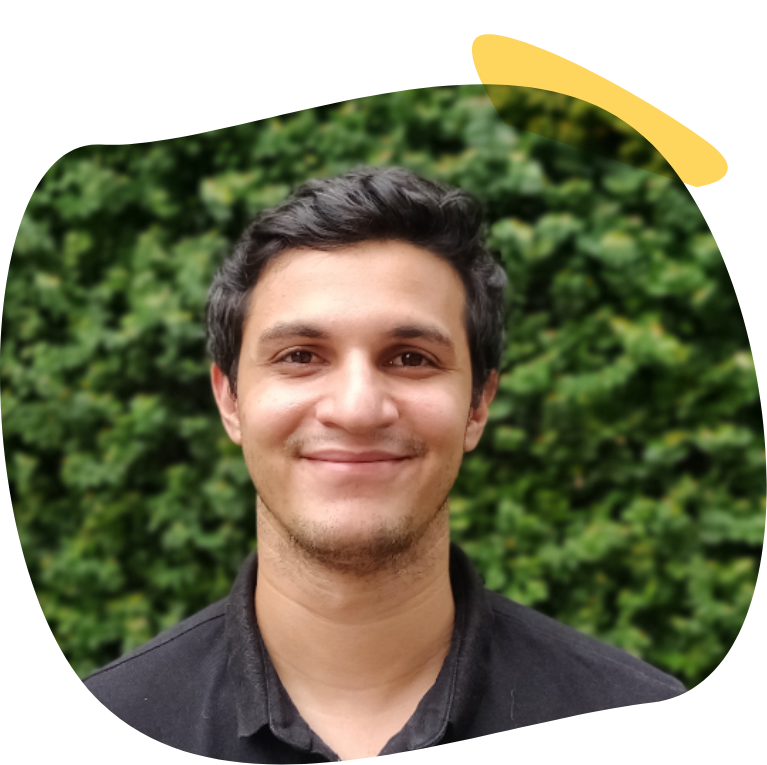 Sohil Wazir Chief Commercial Officer Alumni of S. P. Jain Institute of Management and Research, Ex-Mondelez and Colgate
My main inspiration to be in this space is my huge love for animals. And of course, I would like to provide people an option to enjoy their meat minus the guilt.
Chef Nirvaan Thacker Tribe Chef Consultant Alumni of Culinary Institute of America, Partner- Zaatar Mumbai
I want to erase the misconception that eating plant-based meat is a compromise for meat eaters. At Blue Tribe we have created plant-based meat that tastes, cooks and feels just like meat and if no one told you otherwise you wouldn't be able to tell the difference. It's that good.
Cart