Plant Based What?
"WHAT ON EARTH IS
PLANT-BASED MEAT?".
It's the question we get asked most often. Let us put it this way. It's meat but it's made of plant.
WHOA, WHAT
SORCERY IS THIS?
Ever wondered what makes chicken taste like chicken? What gives mutton that delicious mutton-y flavour. What makes sizzling hot pork sausages look like the king of breakfast meat? Well, we have boiled it down to an exact science. With our research into food technology, we've recreated meat from sustainable, natural, plant-based sources that are preservative-free. We're serious. It tastes, cooks, looks and feels just like the real thing.
IT'S GOOD FOR YOU.
Here's the cool thing, our plant-based treats are high in protein and super low in cholesterol. They are also enriched with Vitamin B12 and other essential minerals. It's healthy and tasty.
Reviews
Jason
Who says vegetarians cannot have an English breakfast? The taste was really close to the real thing. Hands down, it's a dream come true for us!
Amanda
The texture is so good! And tastes exactly like chicken. There's no after taste like this, it's very versatile and can be used in many different ways for cooking.
Raghav
Fantastic! My wife who is also a veg loved it !! Blue Tribe provides Unmatched quality of mock meat products in the Indian Market ! Can't wait for you guys to roll out more stuff ! Keep it up !!
IT'S GOOD FOR THE PLANET
LESS GREEN HOUSE
GAS EMISSIONS
NASA says the earth is trapping twice as much heat as in 2005. Temperatures in Antarctica are soaring to 18.3 degrees Celsius. We need to reduce our carbon footprint now. 18% of carbon emissions come from animal agriculture. Do the math or the polar bears are gone forever and our major metro cities turn into the lost city Atlantis.
LESS GREEN HOUSE GAS EMISSIONS
REDUCE DEFORESTation
Plant-based meat takes a fraction of water and land to produce the same amount of meat. It keeps wild spaces wild instead of cutting down forests to create pastures for farm animals. It doesn't leave wildlife homeless and at the risk of extinction.
REDUCE DEFORESTATION
SAVE THE ANIMALS
Eating meat is the most inefficient way of consuming calories. 8x more resources go into producing meat per kg as compared to plant-based products. Not to mention - animal farms are not exactly 5-star living suites for our animal friends.
SAVE THE ANIMALS
AVOID DISEASES
80% of the antibiotics produced are to prevent animals from getting sick when housed in industrial sized farms to which bacteria have grown immune overtime.
AVOID DISEASES
SO, WHAT'S THE BIG DEAL?
PROUDLY PLASTIC NEUTRAL.
Our plant-based meats are the best but so are our waste management solutions. With the help of The Disposal Company, we are taking out as much plastic from the environment as goes in with our packaging.
The Disposal Company is an Authorized Plastic Recycler helping organisations to go plastic neutral and achieve the Seal of Sustainability.
Why are we doing this?
The plastic problem has exploded with over 381 million tonnes of plastic produced every year. 91% of which ends up in landfills and sometimes even in water supplies causing devastating environmental pollution.
Blue Tribe in partnership with The Disposal Company (TDC) is working on the ethical recovery and safe disposal of plastic waste.
This is plastic that would otherwise go to landfills or get washed away into our oceans. TDC's waste workers are committed to retrieving landfill, incineration or ocean bound plastic waste directly from the source. The waste is brought back to the central processing locations and recycled.
Workers engaged in the informal waste economy also earn a dignified livelihood, get safe work conditions and enjoy the respect that they deserve but are often denied.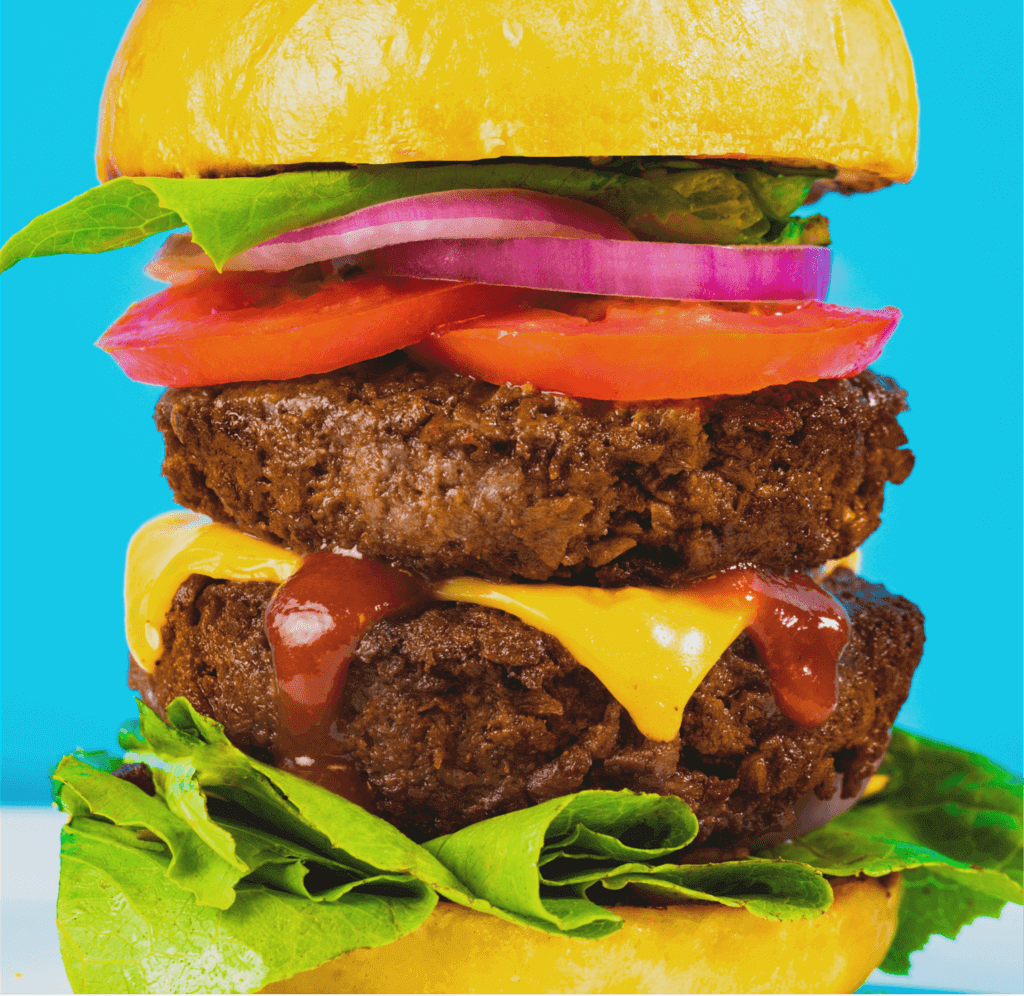 ORIGINAL RECIPES, COURTESY THE TRIBE.
Check out these amazing recipes conjured up by our homegrown chefs.
View Recipes
Cart